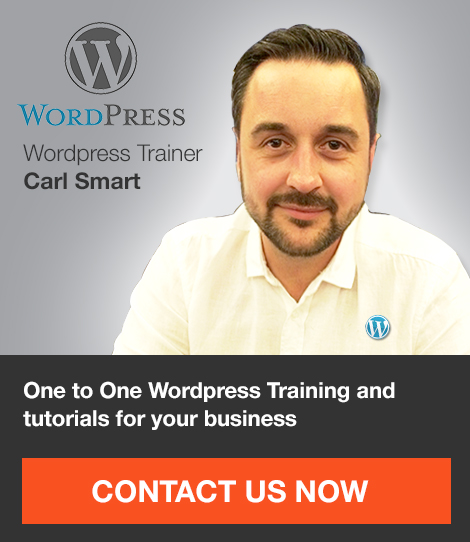 WordPress Tutorial Sheffield
WordPress websites have seen a rise in interest the last few years and more and more local online users have contacted us to design a website for them using wordpress.
We have worked closely with businesses in Sheffield, Rotherham, Chesterfield and other surrounding areas. As professional WordPress Designers & WordPress Developers we can offer an online marketing package that will tick all the boxes to help your presence quickly show on the world wide web, all within a reasonable budget.
We can show you how to grab the basics of wordpress from login, adding content, adding images and SEO tips. The system is becoming more flexible and easier to manage as wordpress grows. All of our clients are using wordpress and achieving their goals online
For a one to one WordPress tutorial? Contact us today.
Why WordPress…
WordPress is the largest, fastest growing content management system online today. The system is constantly improving giving us more control to publish our content online.